Providing Fine Men's Clothing Since 1969
Toronto's Best Dressed Men
A Fixture Of Men's Clothing
Since 1969 Man About Town has been providing fine clothing for Toronto's best dressed men. We proudly supply Canadian manufactured goods of high quality at wholesale pricing.
Coming from our roots in the Bathurst Manor Plaza, we continue this tradition of fine service at our 265 Rimrock Road location in North York.
As a fixture of the community for over 50 years we continue to help the men of Toronto look and feel their best with our selection. Ranging from modern suits to blazers, shirts and pants – we have everything you need to fit your lifestyle needs.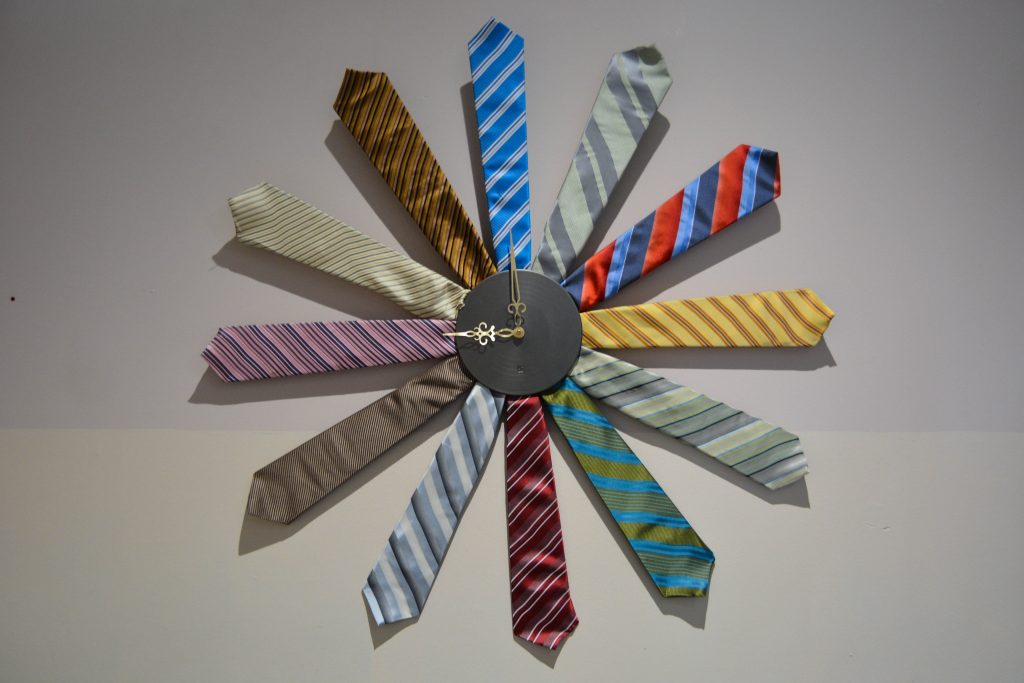 Serving Toronto Since 1969
At Man About Town, we pride ourselves on being active in the communities in which our customers live in. We support a variety of community organizations and charities and sincerely believe in the spirit of giving back to the community.