Since 1969 Man About Town has been providing the men of Toronto with suits, tuxedos, shirts and more. From head to toe we have the stock to give you a whole new look at an affordable price. 
Located at 265 Rimrock Road, North York, ONtario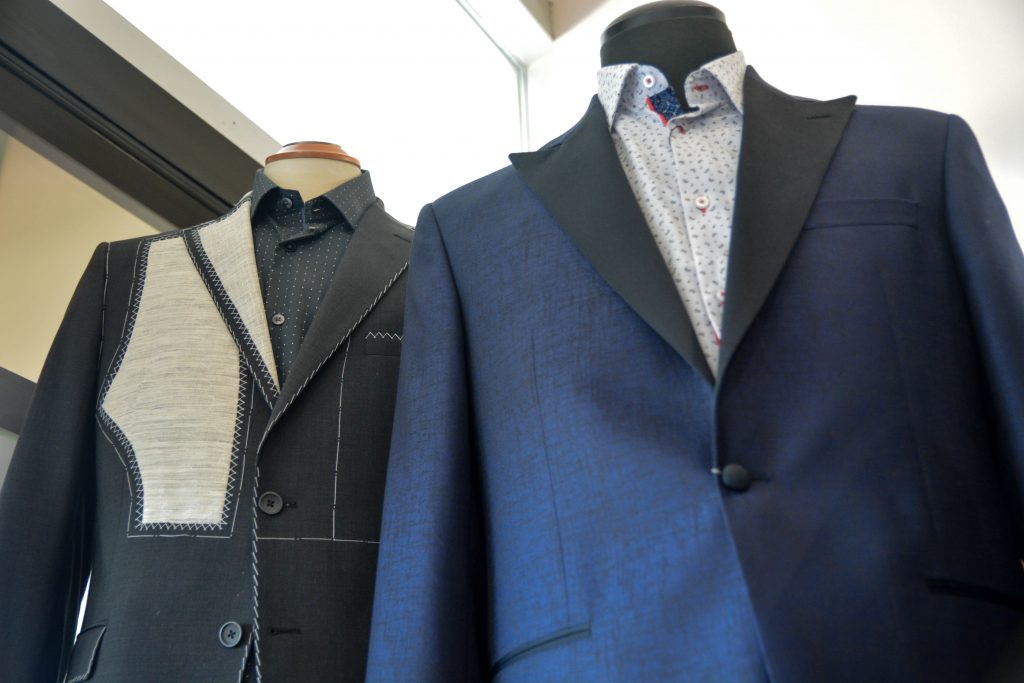 Affordable men's suits for any occasion & any style.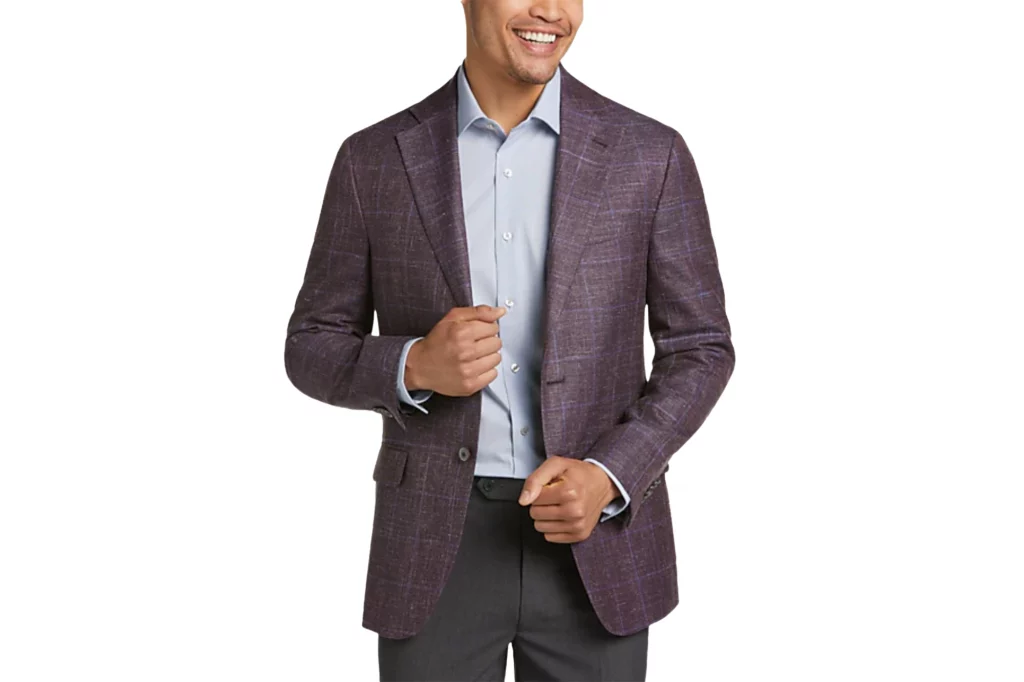 Elevating your outfit for a casual outing with a men's sports jacket.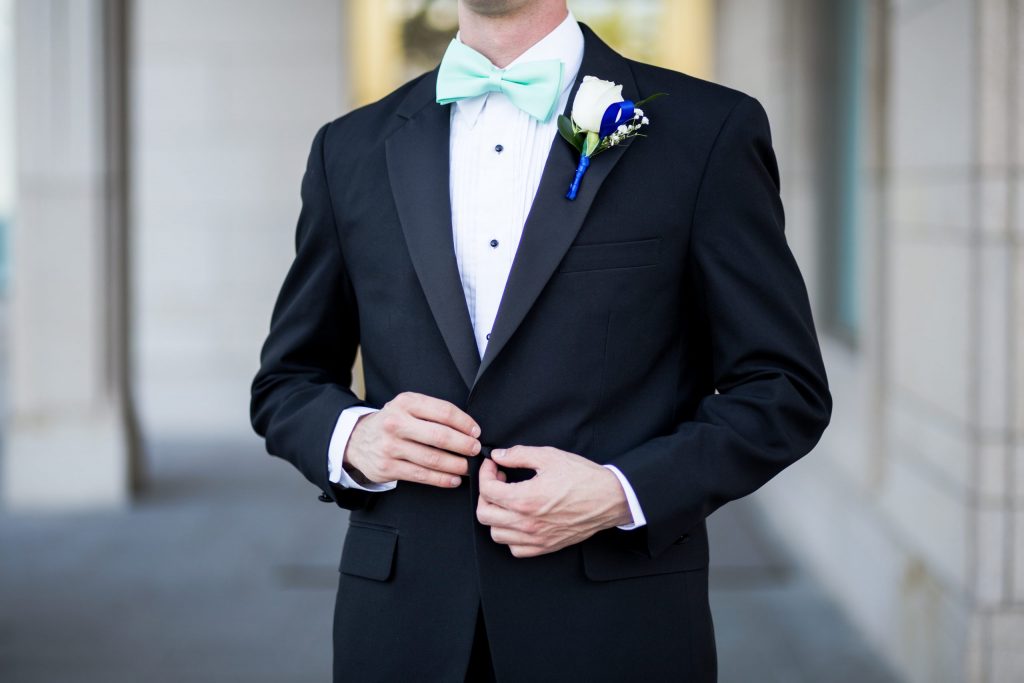 Tuxedos to ensure you are the best dressed man there.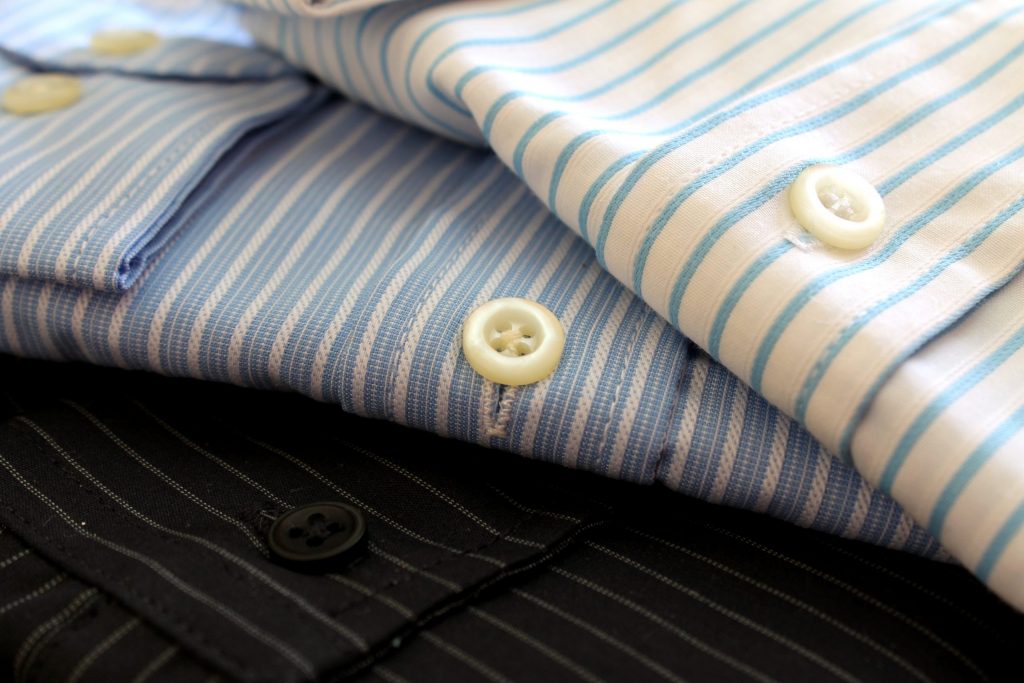 Business & casual shirts in all types of fabrics and styles.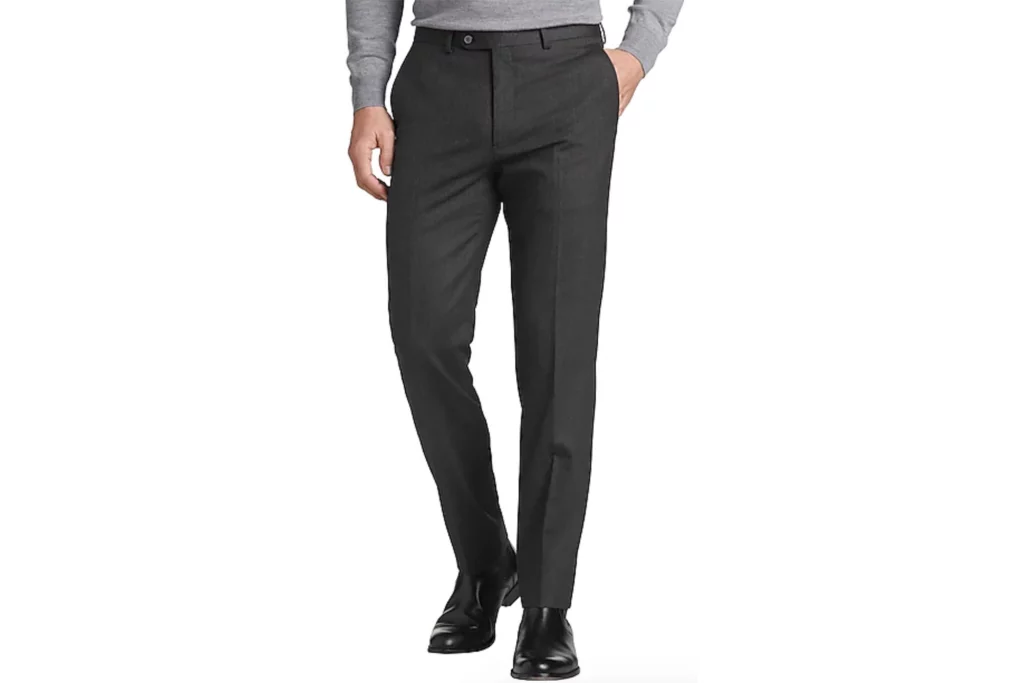 Formal & semi-formal men's pants options to match any outfit.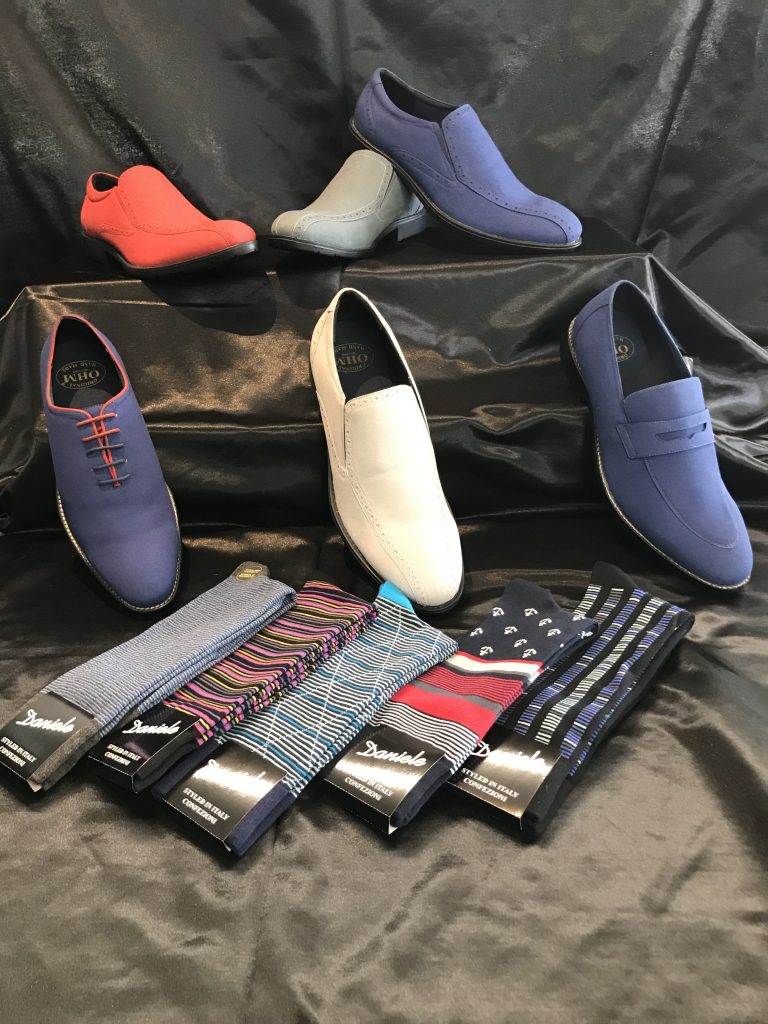 Men's dress shoes & footwear to compliment your style.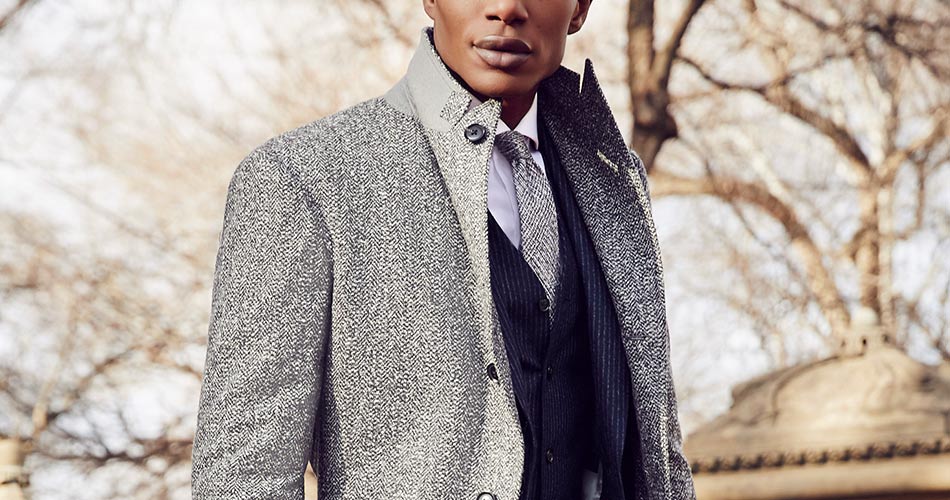 Fashionable men's coats for any season.